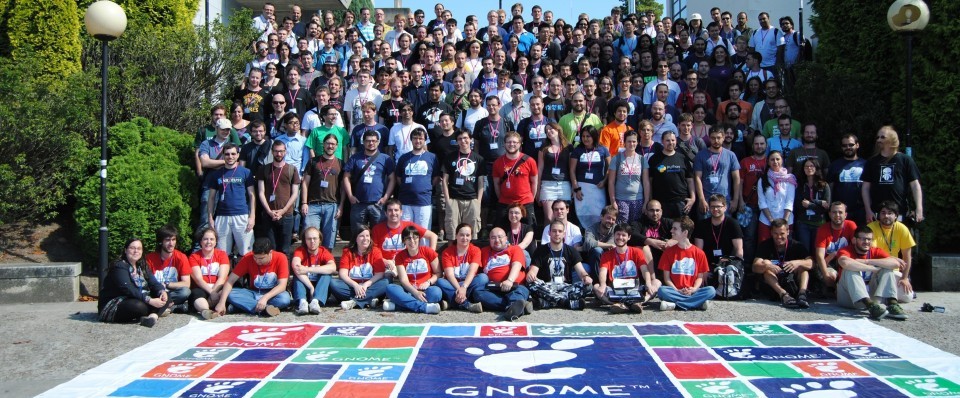 I've had such a wonderful time at this year's GUADEC. It was a great opportunity of making new friends, meeting awesome rockstars/ninjas, and visiting a beautiful [and delightful] city. I've fallen in love with A Coruña. It's definitely a place I'd love to live on.
One of the things that I cannot forget is to thank the GNOME Foundation for sponsoring my trip. The accommodation was wonderful. We've had great discussions about all kind of things on the Rialta's cafeteria.
Besides, we've had a Documents meeting to discuss bugs and enhancements. It was very productive. So expect brand new features on your favorite documents management app. 🙂
Thank you all!