Your face might resemble this one in the left (avatar-default) as much as it could be pretty much everyone else using the same computer as you. With this in mind, we introduced a small feature in GNOME 3.32 that intends to make it easier for users to identify themselves in a list of system users, such as in the login screen or in Settings.
From now on, GNOME won't set the "avatar-default" icon for users created in the Initial Setup or in Setting. It will create a colourful image with the user's initials on it.

The colour palette is the same used in the new icon guidelines (if you haven't heard yet, we are living now a Big App Icon Revolution in GNOME!). User names (full names) are mapped to colours in the palette, and therefore are consistent everywhere you enter the exact full user name. So get used to your colour!
Nothing else about the user image setup is going to change. You still can:
Select a picture with a file chooser.
Take a picture with your webcam.
Select one of the GNOME stock avatars.
Another detail that came with these changes is that now user images will be rounded everywhere in GNOME. These efforts are part of the "Consistent user images across GNOME" initiative.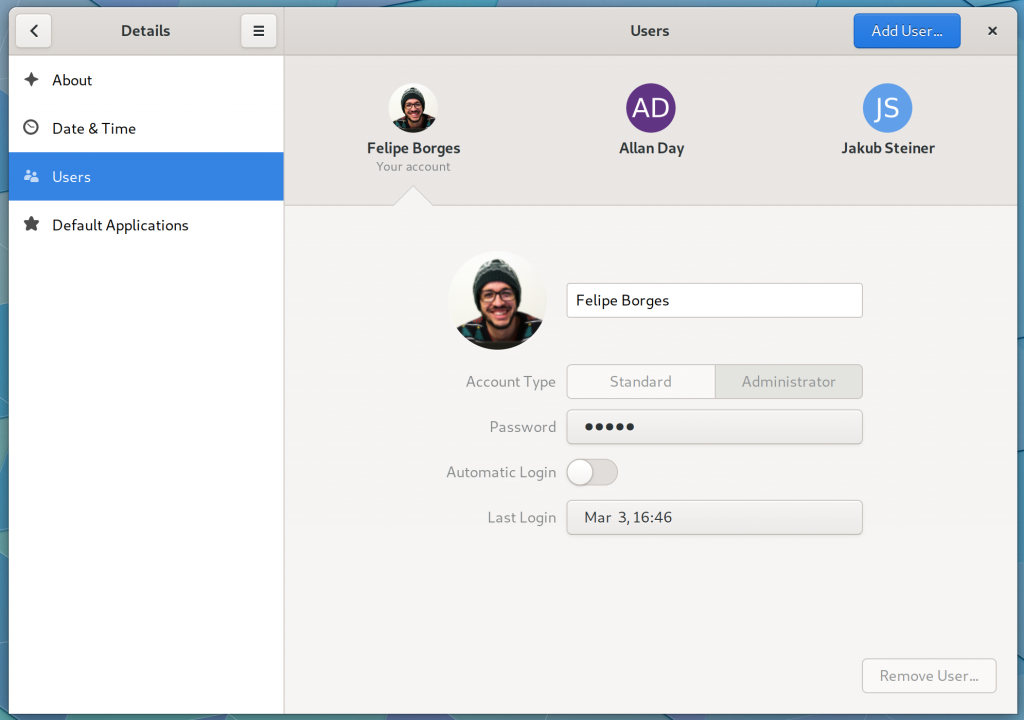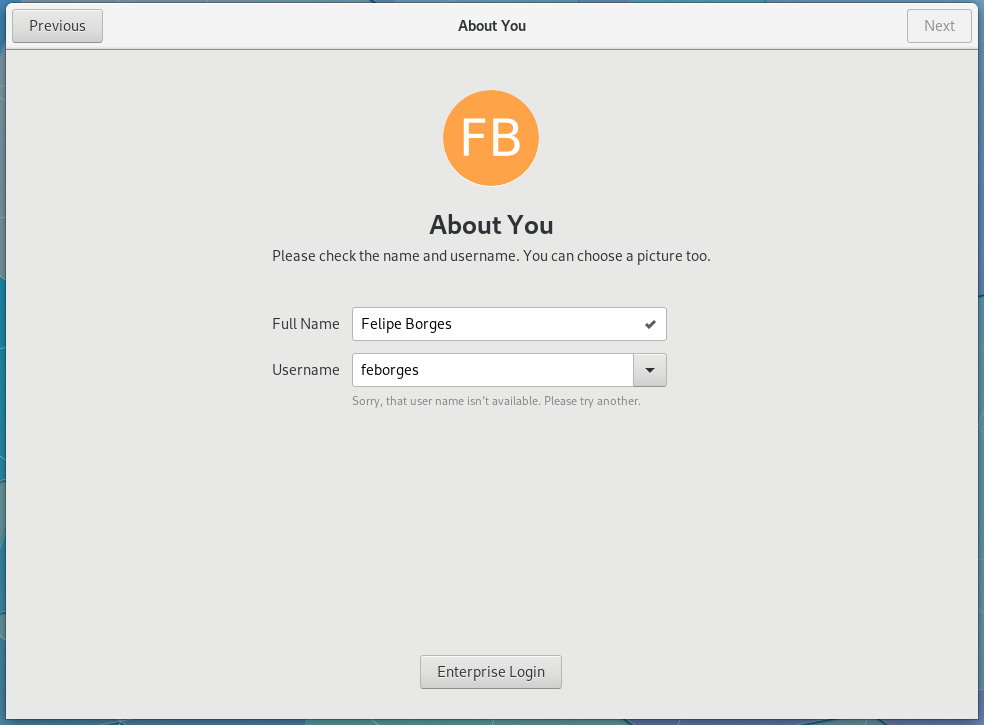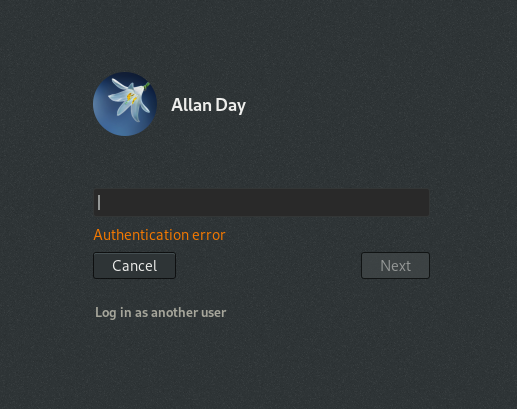 GNOME 3.32.0 is coming out next week! o/